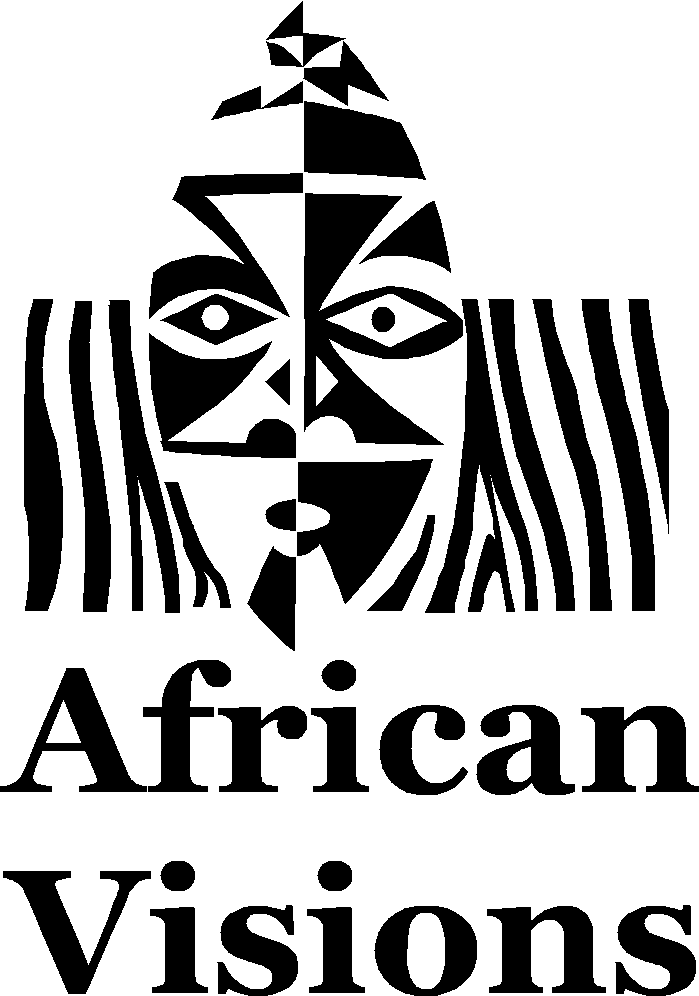 African Raw Black Soap
w/Dried Plaintain skins, Palm Oil, Palm Kernel Oil, Cocoa Pod Powder
African Raw Black Soap is one of the most beneficial yet unheard of soaps you will ever find. It is a natural source of vitamins A & E, iron and an all-natural cleanser. It helps relieve rashes, scalp irritations, oily skin, dry skin, acne, blemishes, eczema, and other skin problems. African Raw Black Soap gives your face a deep cleansing leaving it fresh, and healthier. African Raw Black Soap works well for all skin types from oily to dry. It can be used by any ethnicity and for men or women.
Directions: Use African Raw Black Soap for showering, bathing, washing your hands, hair and face. The secret is to use it 2-4 times a day with water as hot as you can tolerate, (optional) and a washcloth or loofah to scrub the area. Rinse, and apply unrefined shea butter or natural/organic oil as a moisturizer. (African Visions 100% Unrefined Shea Butter or Premium All Natural Hair & Skin Oil) Now, tell your Dermatologist goodbye! From experience, we know that within 3 to 8 days of using this African Raw Black Soap, you will notice an amazing difference!
African Raw Black Soap is soft with an organic shape. It has a delicate texture and a natural, earthy smell. It is not oily, and can be used for hands, face, body and hair. It is most commonly found in Ghana, however other countries have their versions of black soap as well. Other words for black soap are Alata Samina, Anago Samina which comes from the Twi language in northern Ghana.
The Benefits of African Raw Black Soap:
Helps deep clean skin,
Works on most skin types including rough & dry or sensitive skin
Helps clear skin bumps and spots
Helps relieve acne, oily skin & other skin problems.
Great for removing makeup.
Works against premature facial lines and wrinkles.
Can be lathered and used as a shampoo.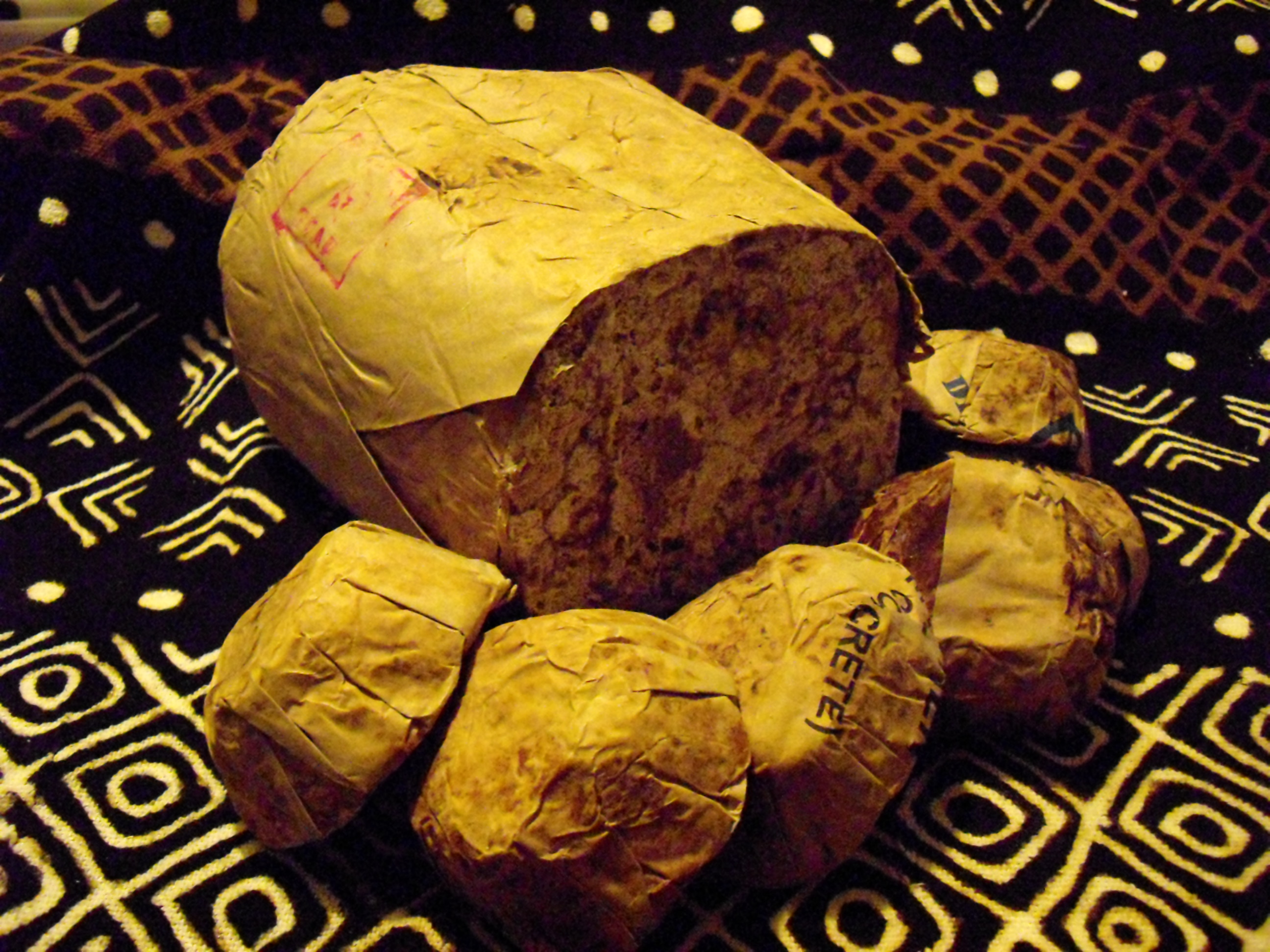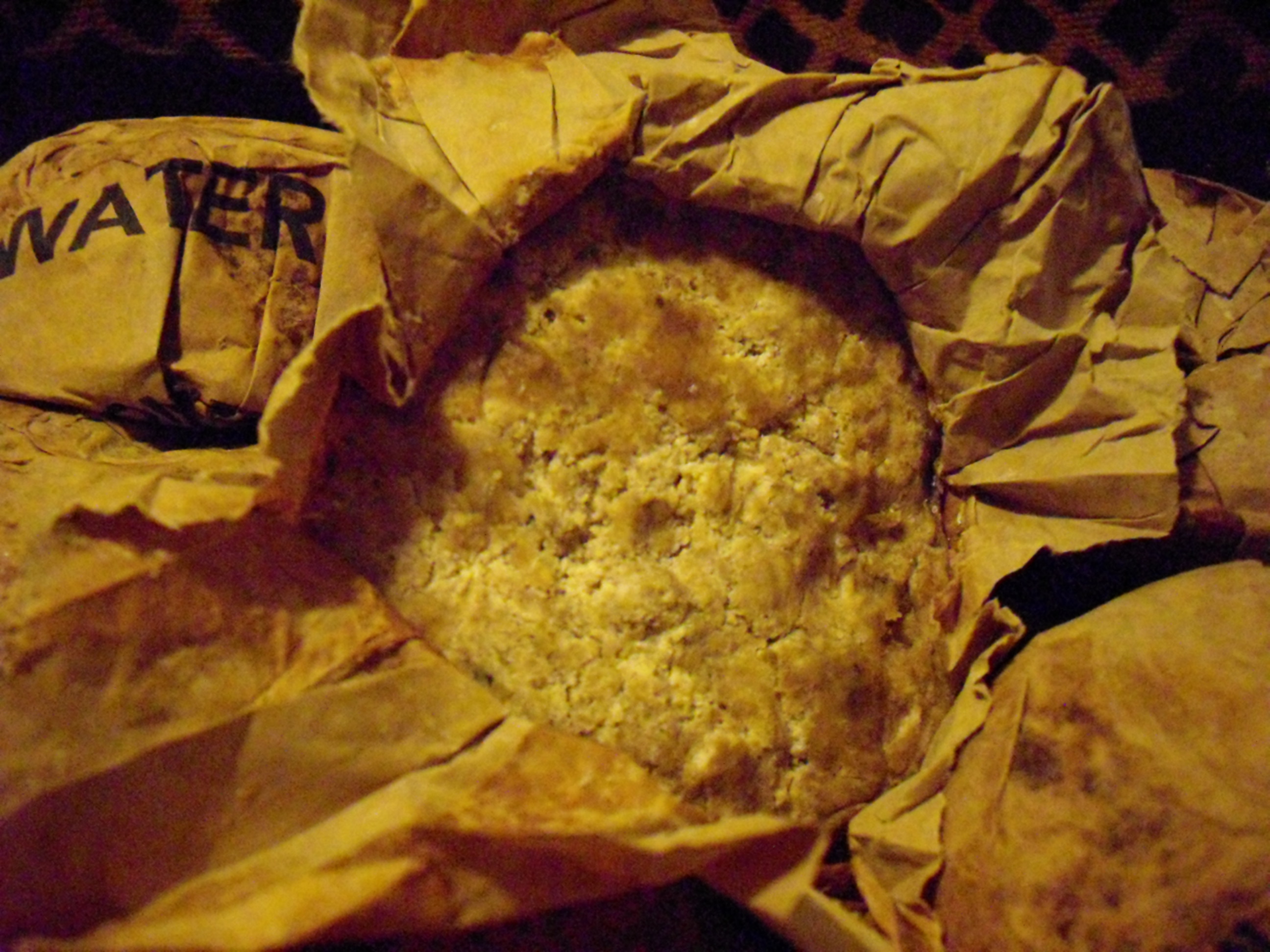 "You Butta Believe It"