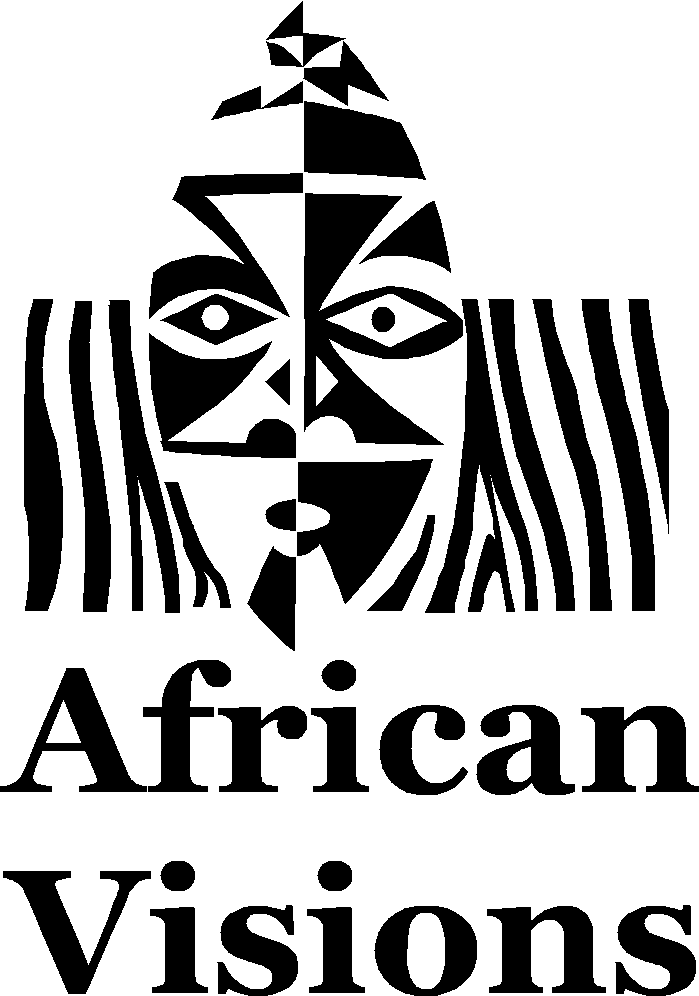 Organic Moisturizing Shampoo
Key Ingredients: Liquid Castile Soap, Shea Butter, Jojoba Oil, Coconut Oil, Ylang Ylang, Tea Tree & Geranium Rose Essential Oils
Organic Moisturizing Shampoo is ideal for all hair types. No conditioner is required. It is a natural shampoo therapy with no sodium lauryl sulfate, parabens or other harsh chemicals. There will be no denying the moisturizing effects you'll notice and others will too, from using this shampoo. Directions: After wetting hair (The hotter the water the better, producing a hot oil treatment while you shampoo your hair.), shake shampoo well mixing the liquid soap, rich natural oils. Squeeze ample shampoo onto the back, front & sides of your scalp. Use your fingertips to massage shampoo on the scalp creating a luscious creamy lather. Smooth the lather through to the ends of the hair, gently wash hair. Rinse and repeat. Option: Wrap hair in a hot towel or shower cap, allow shampoo to rest in the hair for 10-15 minutes & rinse thoroughly. Tip: To seal in moisture, wrapping, blow dryings, and detangling, follow with a small amount of African Visions Premium All Natural Hair & Skin Oil and comb or hand apply through hair.
The Benefits of Organic Moisturizing Shampoo:
Healing natural oils encourage healthy strong hair.
Leaves thirsty hair feeling refreshed and moisturized.
Relaxes the hair follicles leaving hair silky smooth.
Reduces hair breakage.
Helps eliminate dandruff & dry itchy scalp.
Adds natural shine and manageability to hair.
Restores natural balance to dry & damaged hair.

"You Butta Believe It"