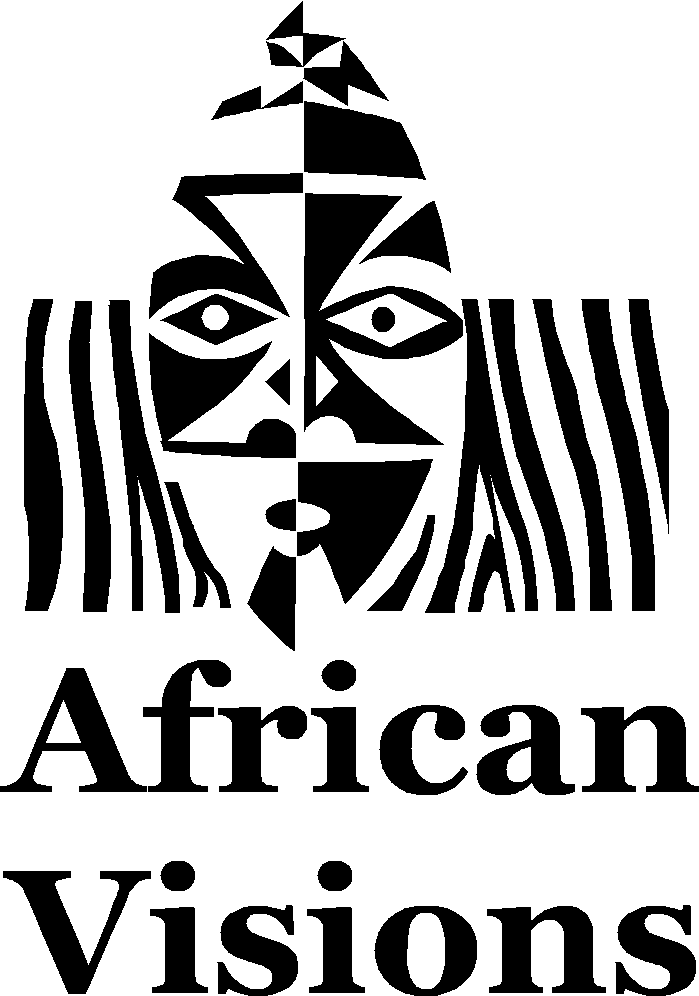 Premium All Natural
Hair & Skin Oil
w/Jojoba, Shea Butter & Rosemary
African Visions Premium All Natural Hair & Skin Oil is a wonderful handmade blend of organic and natural oils that include Golden Jojoba Oil, Unrefined Shea Butter, Rosemary, an Olive Oil base and a light fragrance; all very healthy for skin and hair. Naturally contains vitamins A, Complex B, E & F. It absorbs easily, is non-greasy which will penetrate, moisturize and revitalize the hair and skin without leaving it oily or greasy, nor does it clog the pores. Designed to be used by the entire family on a daily basis or as needed to moisturize hair and skin.
Hair usage: Excellent for natural or relaxed hairstyles including braiding, afros, short cuts, twist, locks, flat ironing, blow drying, pressing and all hair textures. Ideal to moisturize, help eliminate dandruff, use as hot oil treatment or detangler, eliminate frizz and promote hair growth. Directions: Spray on wet or dry hair and scalp, massage in, then rub or comb oil through to ends and style as usual. You can't help but notice how soft, vibrant and lustrous your hair becomes!
Skin usage:
Excellent for nourishing all skin types including normal to dry problem skin. Ideal to moisture and hydrate the face, hands or your entire body. Also helps clear acne, prevent wrinkles, soothes rough, dry or chapped skin.
Directions:
Spray on skin or into hands and rub onto your skin from face to feet to moisturize. Put dime size amount in bath or rub liberally on wet skin after shower or bath. Your skin will love it!

"You Butta Believe It"